What Students Say
Feedback
I Enjoyed Every Lesson!
Sagar is a seasoned Cisco Technology Instructor with proven Industry experience. I have been privileged to attend his live training in CCNP Enterprise & Network Automation and the knowledge gained is invaluable. His style of teaching references real time examples and his ability to breakdown complex topics into easily understandable chunks is outstanding. He is without a doubt highly recommended.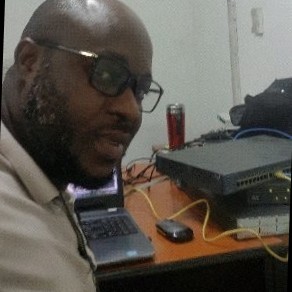 Ailoje John Ojo
CISCO Certified | Network Engineering & Security Management | Enterprise Network Management | Network Performance Improvement | Networking & Data Communication
Fantastic! Great instructor!
Throughout my years of studying computer engineering from 2012 to now, after paying for CBT nuggets, INE, and CCIEorDIE, Iv'e never came across an teacher that actually teach through varies kind of methods. Including "live" Wireshark as he teaches to show the behind the scenes (its like once you watch the movie you get to see the behind the scenes.) which gives you the full complete understanding. I learn topics in a day! Sagar Dhawan teaches at a comprehensive level. He is a Comprehensive Instructor. I am very great full for taking the intuitive to give him a shot because I was reluctant do to many tries with varies teachers in the past. Much thanks to him and may he be your Instructor as well.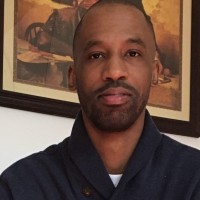 Michael-Alan Finney
Senior Network Engineer
Fantastic! Great instructor!
Sagar's goes above and beyond with his CCNP ENCOR course. All topics are discussed and explained in detail. The workbook and lab that accompany the course are excellent for practicing the concepts. I am currently taking this course and would highly recommend him to anyone looking to study, practice and pass the CCNP ENCOR exam.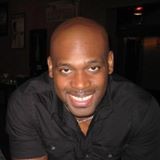 Christopher Moss
NOC System Engineer at DataComm Networks, Inc.