Our Upcoming
Training Batch
for JULY 2023
21:30 pm
ZOOM MEETING (online)
09:00 am
BTM Layout, 2nd Stage, Bangalore (Only Classroom)
Why Choose Network Journey?
NetworkJourney imparts best IT Networking & Security courses all over the world at affordable course fees while inculcating a training practice (i.e., 24×7 lab access, lifetime web portal access), which guarantees Students to learn strategies & develop a strong knowledge to achieve 100% target deliverable for Enteprise, Security, Datacenter, Automation, Cloud, Service provider, MPLS.
"What you were taught 10-20 years ago is fast becoming obsolete. Upskill yourself and recreate your world"
Leave your details and one of our experts will contact you!
SAGAR DHAWAN
About the Trainer
Hi all, Good to see you here. I'm your Trainer for CCIE, CCNP, CCNA, DEVNET, Firewall batches!!! I've 10+ years of Networking experience and working as Senior Network Security Tier III Engineer. I'm also Content Creator for our Youtube channel – "Network Journey". My expertise includes:
Enterprise
R&S
Datacenter
Security
Network Automation Python and Ansible
Thanks for being part of – "Network Journey – A journey towards packet-life!!!"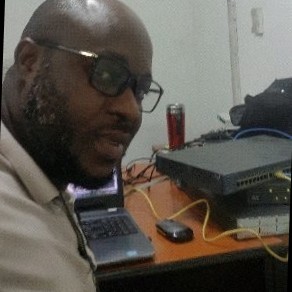 Sagar is a seasoned Cisco Technology Instructor with proven Industry experience. I have been privileged to attend his live training in CCNP Enterprise & Network Automation and the knowledge gained is invaluable. His style of teaching references real time examples and his ability to breakdown complex topics into easily understandable chunks is outstanding. He is without a doubt highly recommended.
Ailoje John Ojo
CISCO Certified | Network Engineering & Security Management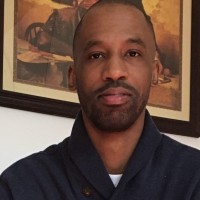 Throughout my years of studying computer engineering from 2012 to now, after paying for CBT nuggets, INE, and CCIEorDIE, Iv'e never came across an teacher that actually teach through varies kind of methods. Including "live" Wireshark as he teaches to show the behind the scenes (its like once you watch the movie you get to see the behind the scenes.) which gives you the full complete understanding. I learn topics in a day! Sagar Dhawan teaches at a comprehensive level. He is a Comprehensive Instructor. I am very great full for taking the intuitive to give him a shot because I was reluctant do to many tries with varies teachers in the past. Much thanks to him and may he be your Instructor as well.
Michael-Alan Finney
Senior Network Engineer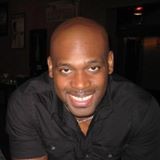 Sagar's goes above and beyond with his CCNP ENCOR course. All topics are discussed and explained in detail. The workbook and lab that accompany the course are excellent for practicing the concepts. I am currently taking this course and would highly recommend him to anyone looking to study, practice and pass the CCNP ENCOR exam.
Christopher Moss
NOC System Engineer at DataComm Networks, Inc.
WANT TO JOIN, BUT NOT YET DECIDED ?