PYTHON NETWORK AUTOMATION
[FREE 1-WEEK TRIAL]
(Free online Python course for beginners with Certificate)

From 13 SEPT 2021 | MON to THUR (Weekdays batch)
TIMEZONE: 8:00 AM IST 🇮🇳 | 9:30 PM CST 🇺🇸 | 12:30 PM AEST 🇦🇺 | 6:30 AM DUBAI 🇦🇪 | 10:30 PM EST 🇬🇧
(Daily 1.30 Hrs Hours Bootcamp)
Next Live Batch Starting In …….
AGENDA
LIST OF TOPICS TO BE COVERED
Challenge Breaker
Up to 95 percent of network changes today are executed and tested manually.
Avoid Mistakes
Manual changes lead to configuration errors and inconsistencies in the network.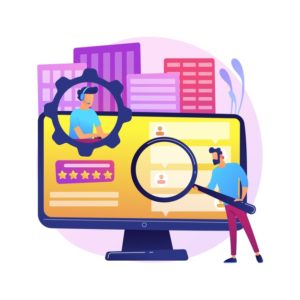 Standard Templates
Leverage templates to drive efficiency among stakeholders and streamline changes.
Improved SLA & Delivery
More frequently execute network changes Now as they were manual, time consuming, and resource intensive earlier.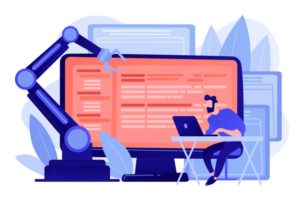 Mass awareness
Collecting information from every corner of your network. Across your network, in near real time, at mass scale.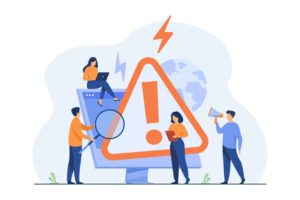 Analyze and resolve issues
Rely on network analytics for insight into performance, utilization, resource allocation which resolve issues faster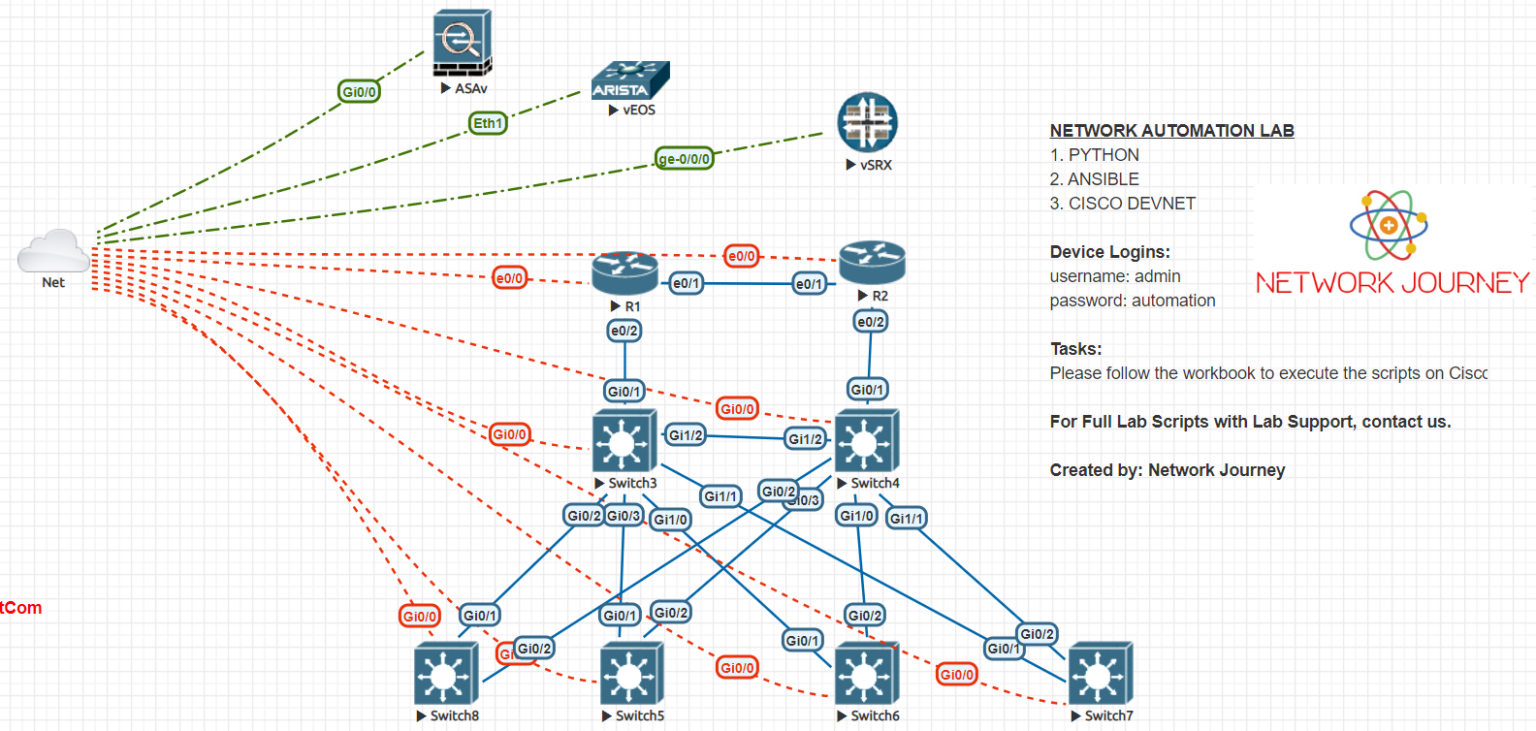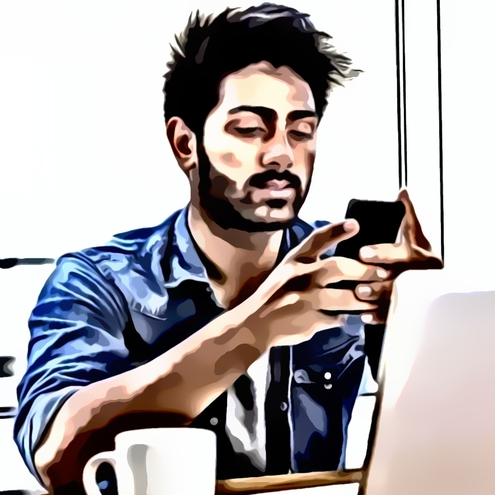 Sagar is a seasoned Cisco Technology Instructor with proven Industry experience. I have been privileged to attend his live training in CCNP Enterprise & Network Automation and the knowledge gained is invaluable. His style of teaching references real time examples and his ability to breakdown complex topics into easily understandable chunks is outstanding. He is without a doubt highly recommended.
Wanna Enroll?
Take Action Now !